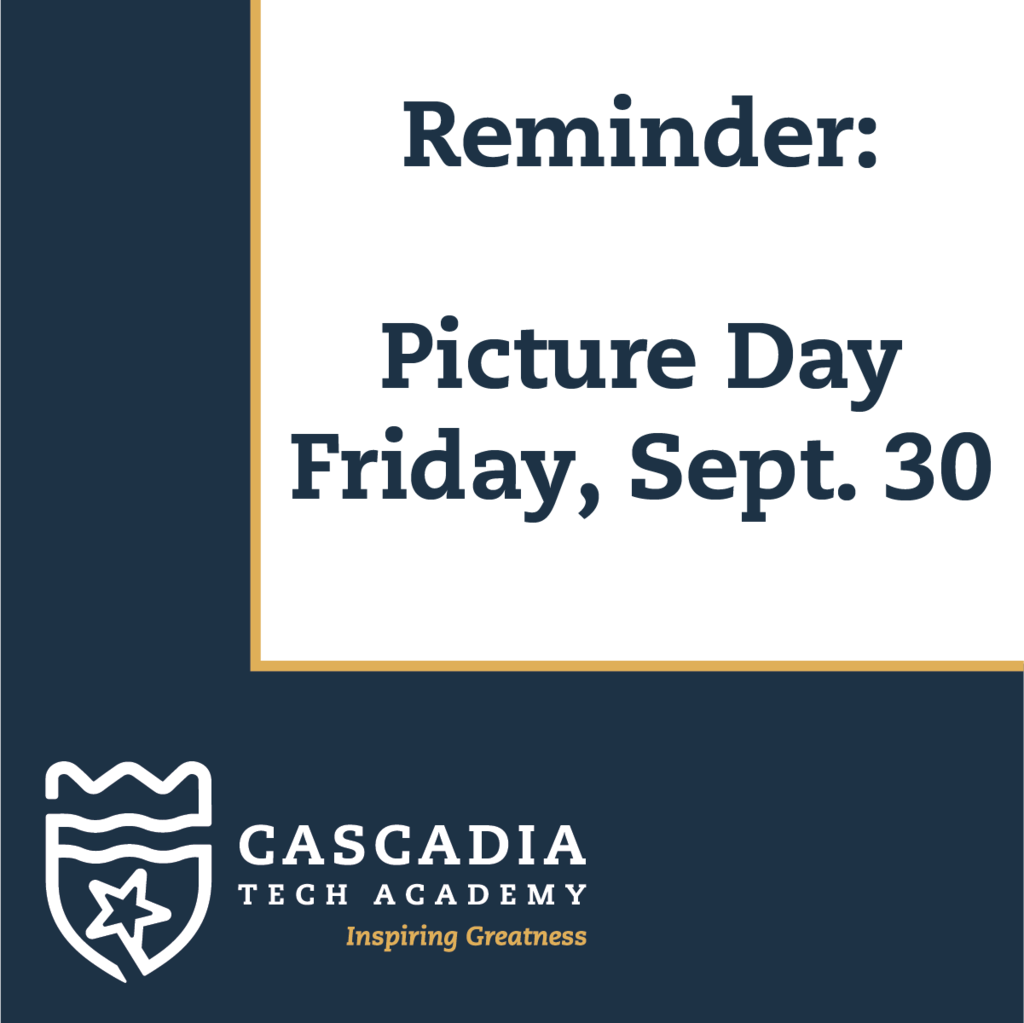 A Touch of Class Restaurant will be open starting October 26. Wednesdays, Thursdays and Fridays: Breakfast 8:45 am - 10:00 am Lunch 11:45 am - 1:00 pm If you have a special event you would like to book, up to 100 people, you can make arrangements by contacting our Catering Coordinator, Nicholas Ellison at 360-604-1054.

Learning the basics of how to read a tape measure ensures accuracy. Measure twice, cut once!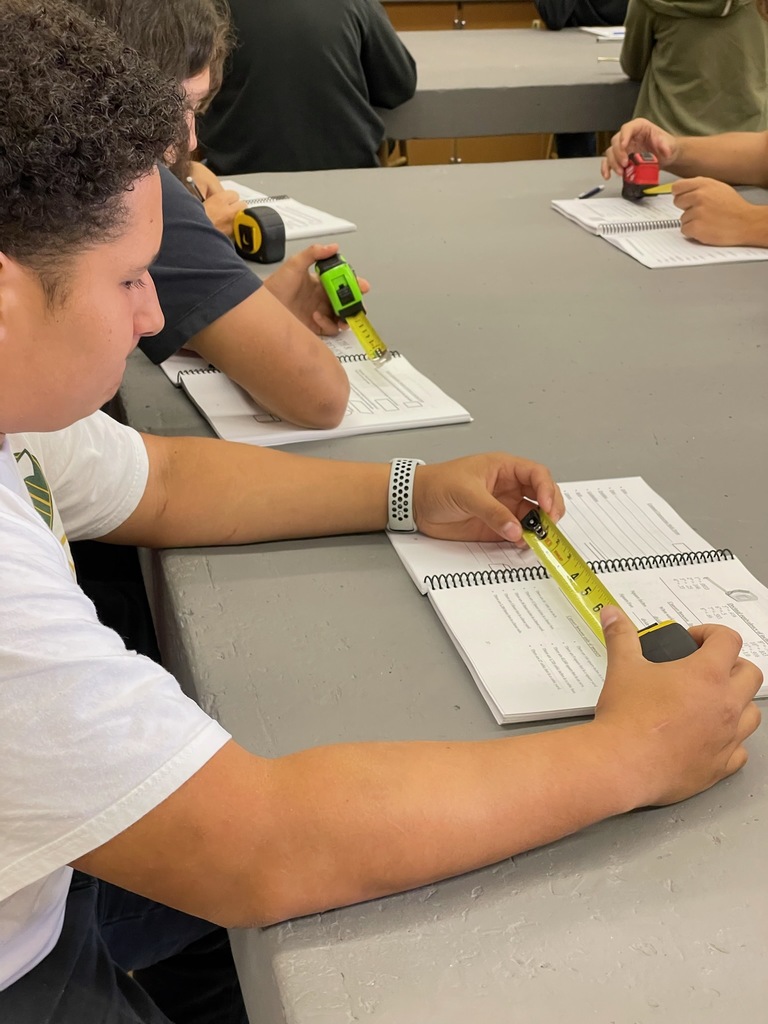 The Cosmetology Salon will be open by appointment only starting October 17. Please call 360.604.1080 to book your appointment now!

Enjoy your 3 day weekend!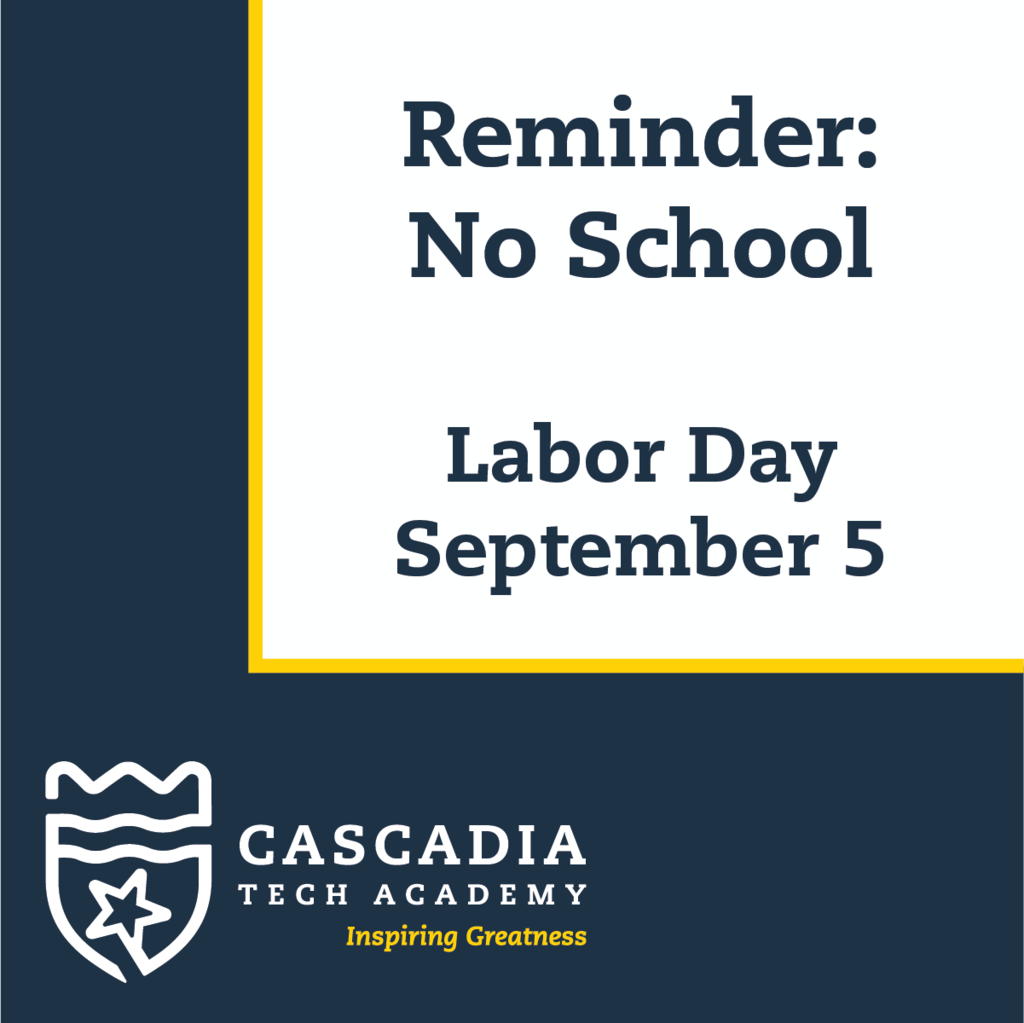 No insurance but need dental care? High-quality care is provided by licensed community dentist volunteers. The dentists are supported by Cascadia Tech's Dental students and staff. Call our Dental Clinic Manager to schedule your appointment at 360.604.1057.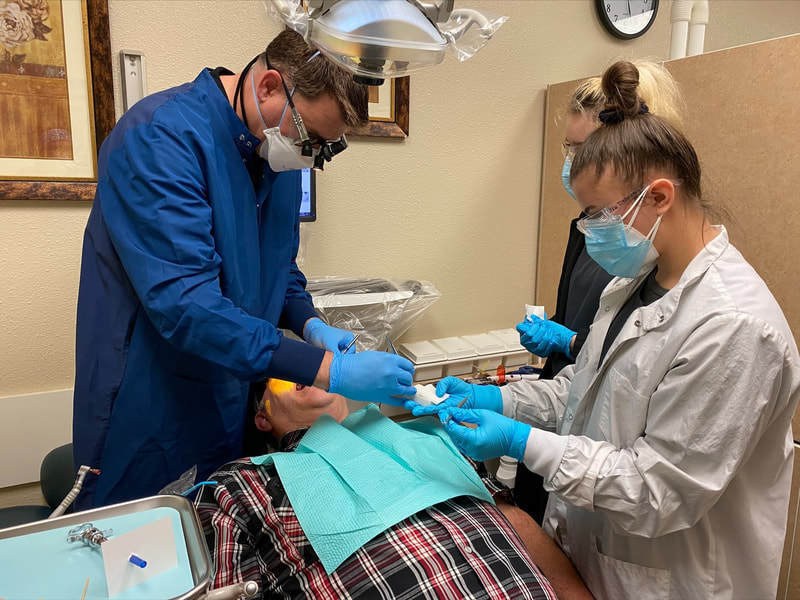 Congrats to recent Cascadia Tech Aviation and Battle Ground High School AFJROTC grad Maddie Withee on earning her Private Pilot's License on August 10th, 2022! Great work, Maddie and good luck on your next adventure!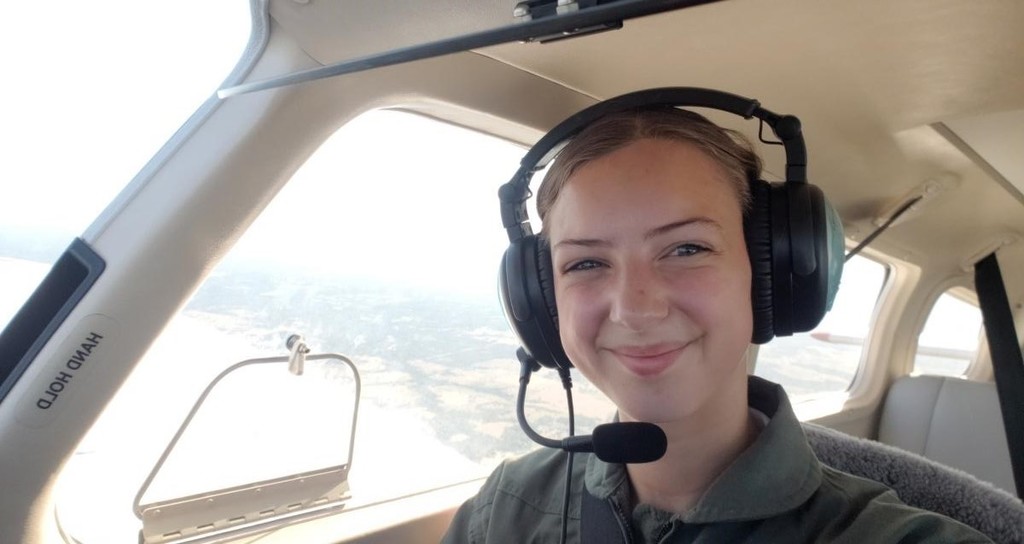 The main office will open August 15th.

Online payments for fees, uniforms and supplies will be open starting August 15th.

First day of school is Tuesday, August 30th. First session starts at 7:45 AM. Second session starts at 10:15 AM.