Eat at Heritage Center Burgerville on Wednesday, February 8 to support Business Principles FBLA Chapter. 4 - 8 PM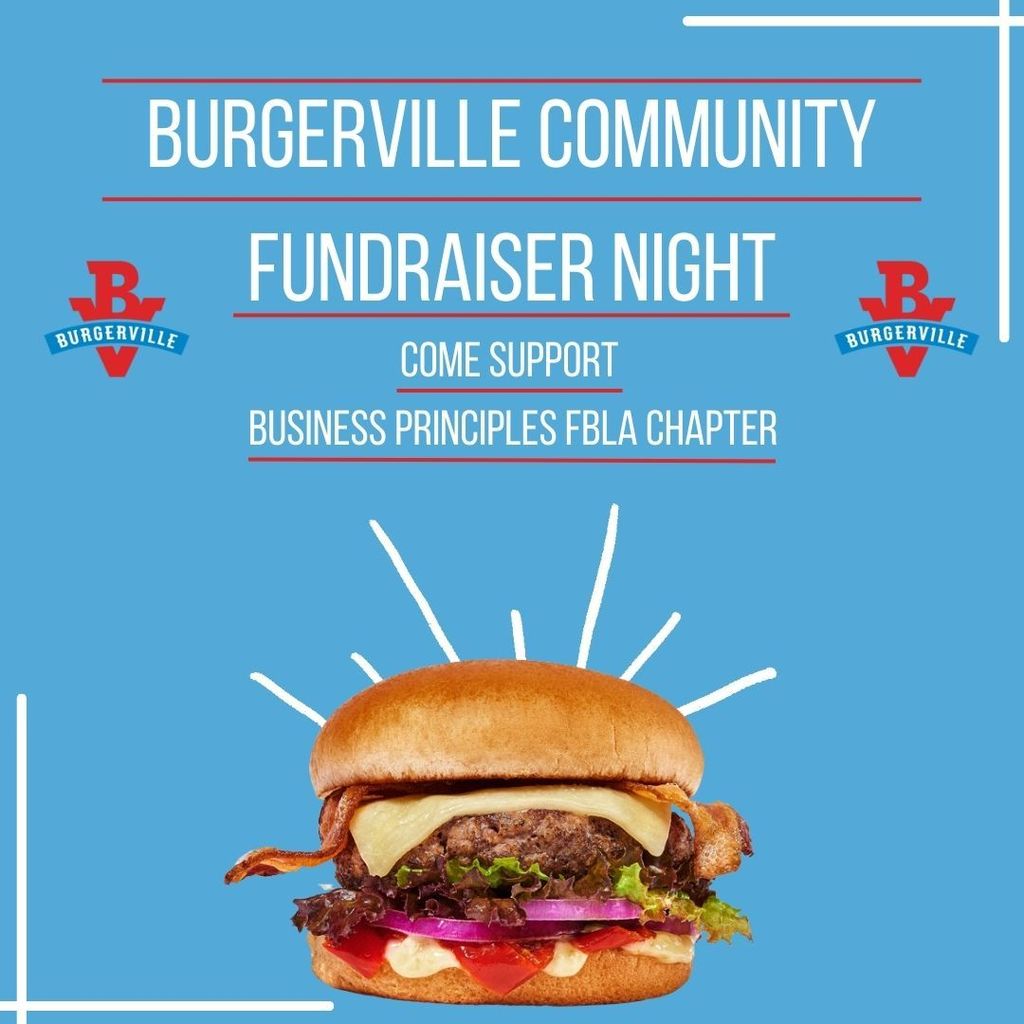 Reminder: Early Release on Wednesday, January 25. No session 2.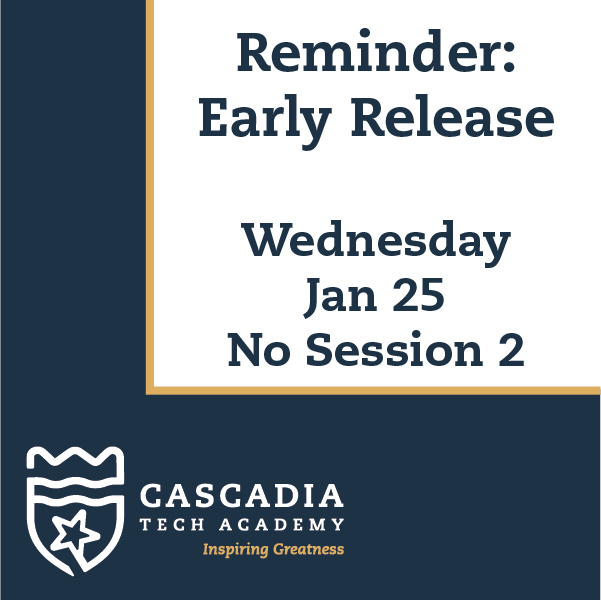 Check out the 2022-2023 Fire Cadet Class at Fire District 6 in uniform!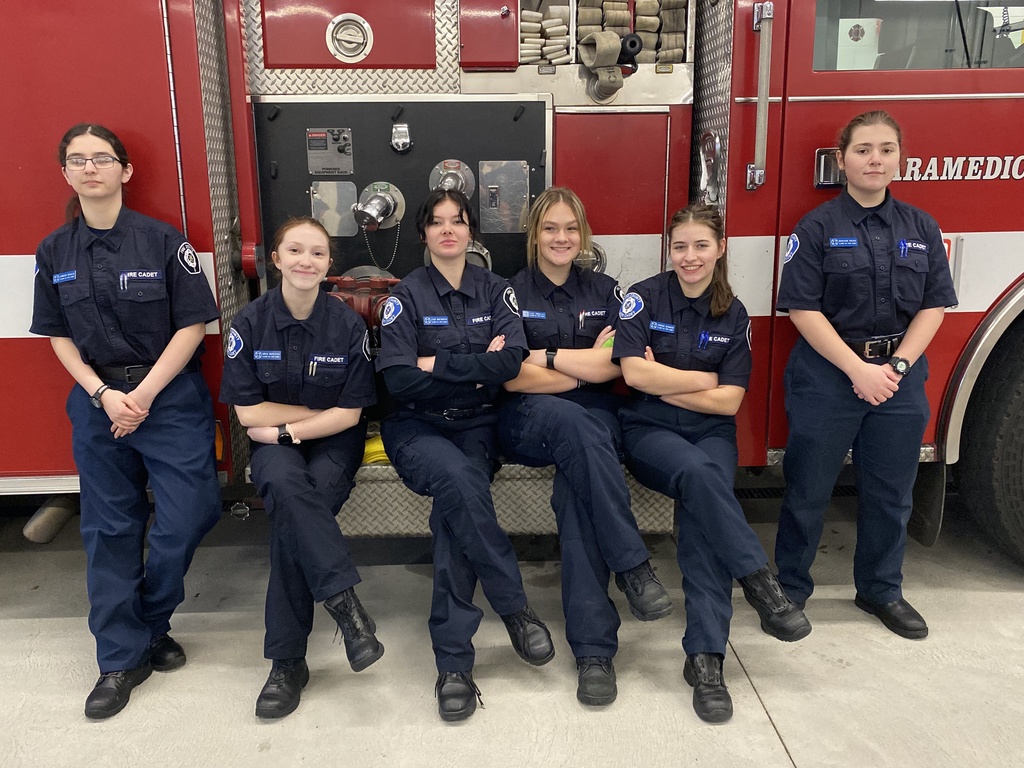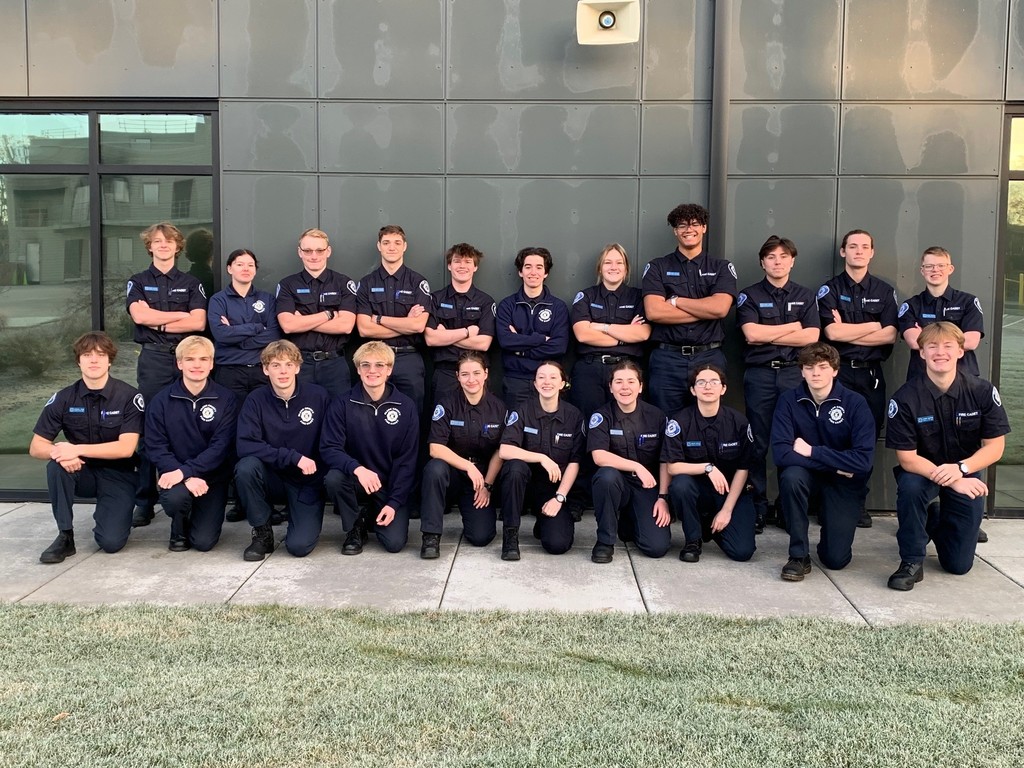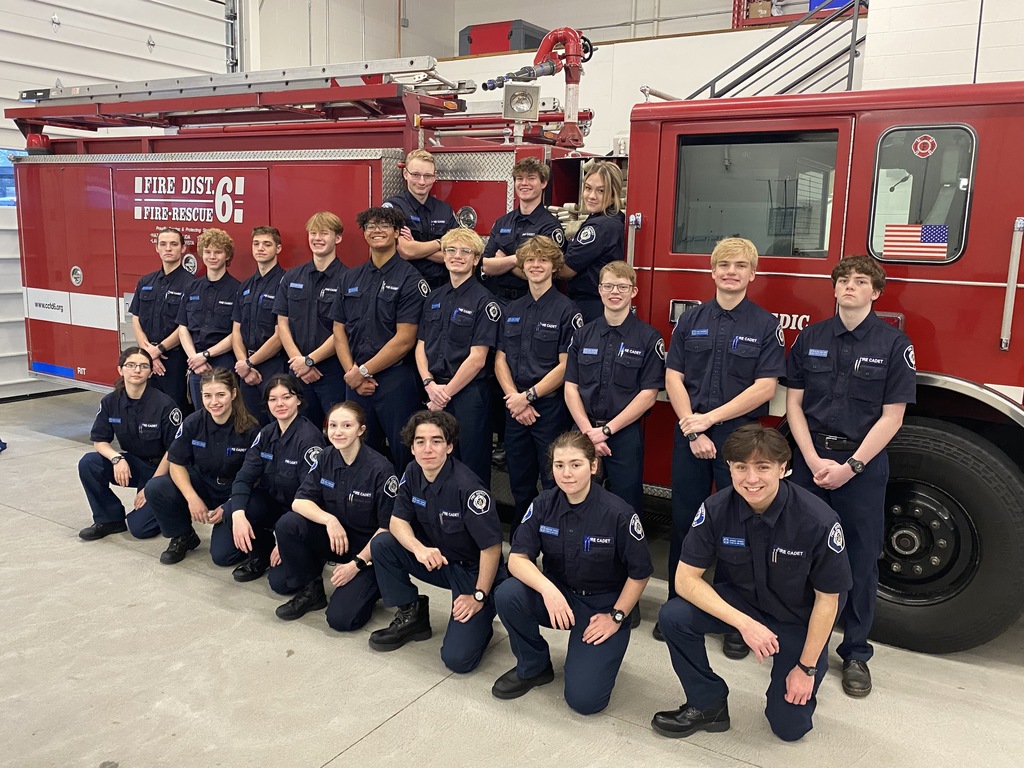 Check out a Dental student practicing op disinfection.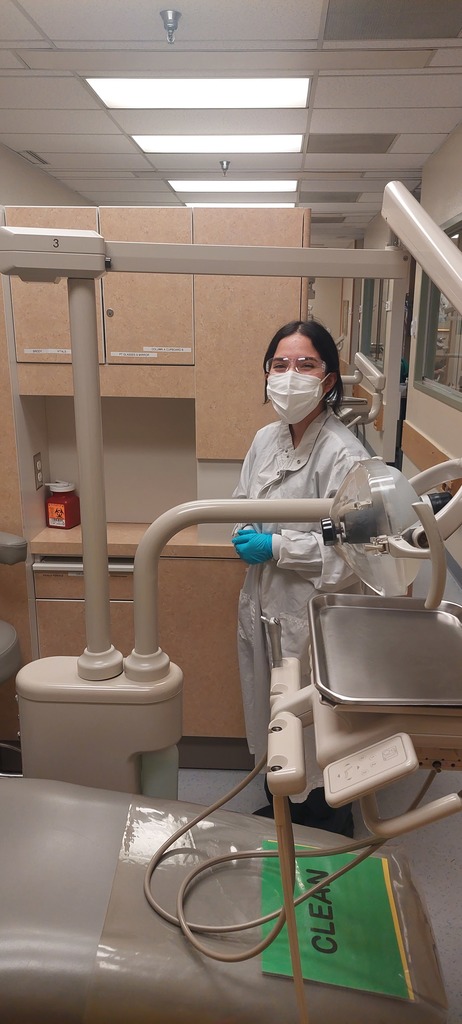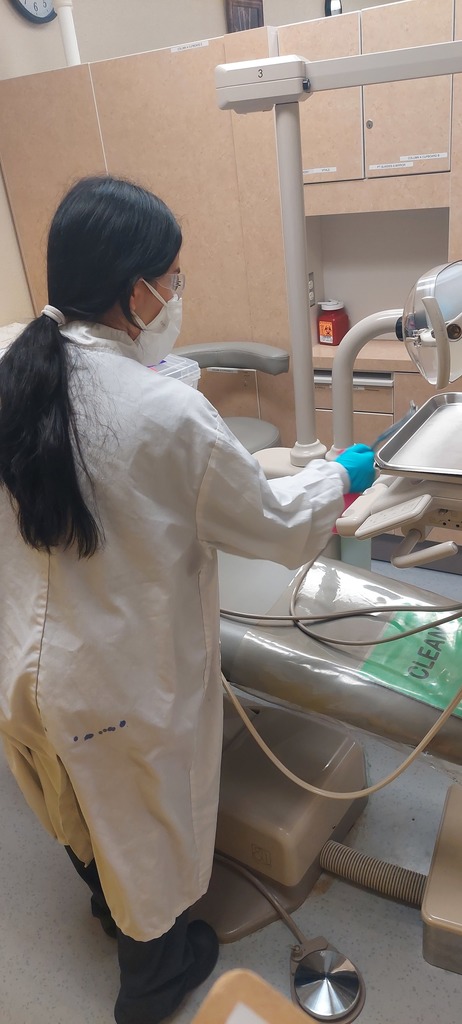 Reminder: Early Release on Wednesday, January 18. No session 2.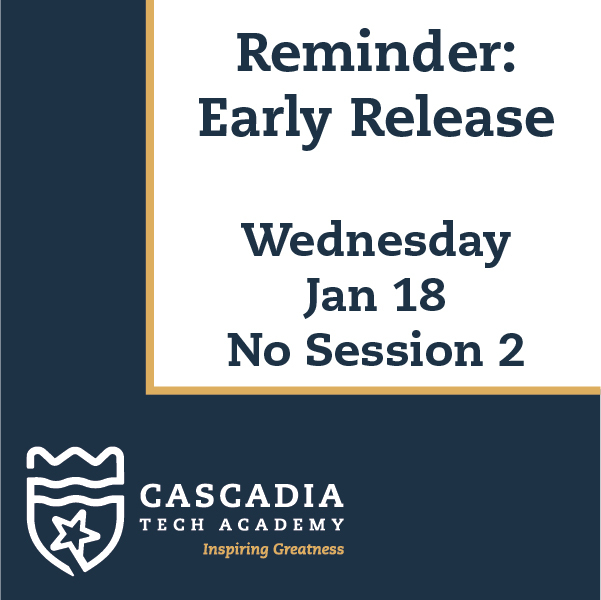 Reminder: No school Monday, January 16 in observance of Martin Luther King, Jr Day.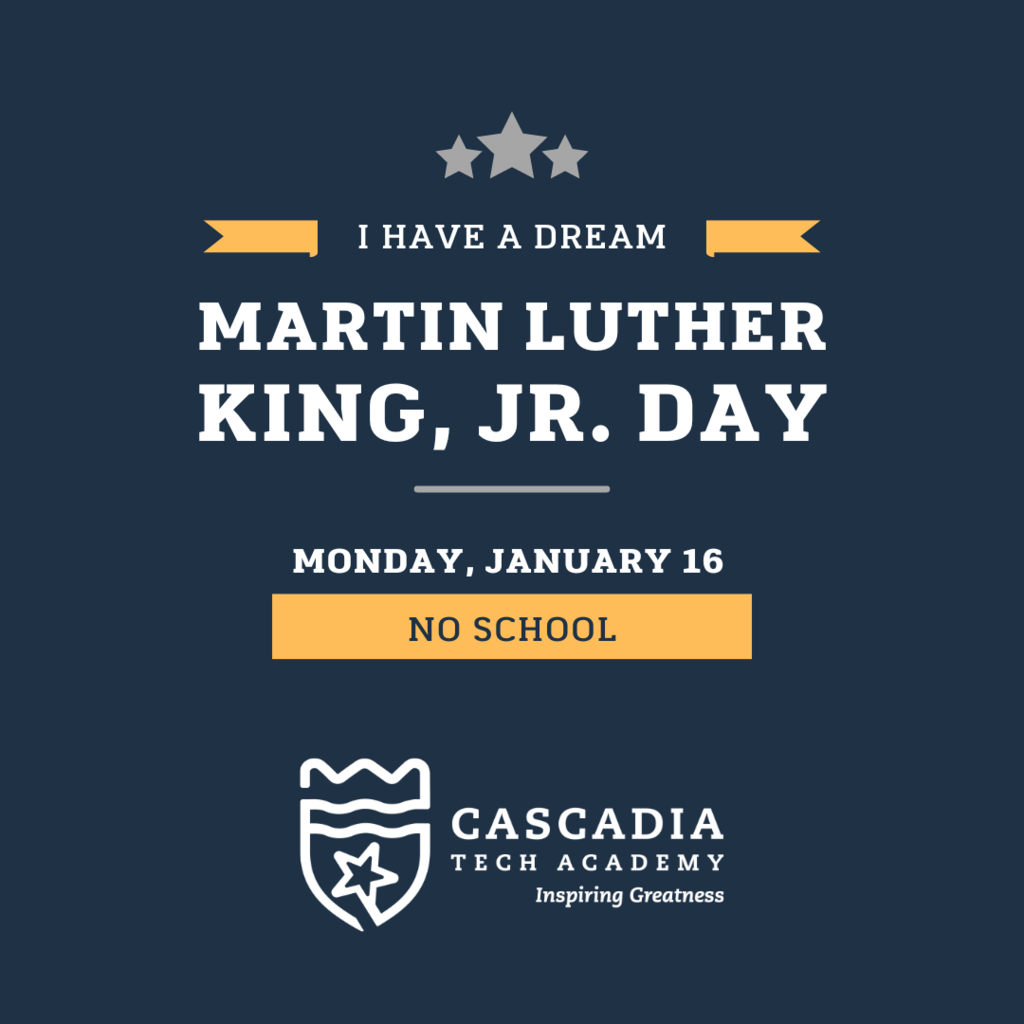 Attention all Clark County sophomores and juniors, it's time to apply for the 2023-2024 school year! ⭐️ Tuition-Free Education ⭐️ Earn College Credits ⭐️ Earn Industry Certifications Visit CascadiaTech.org to fill out the online application. See your high school counselor for more information today!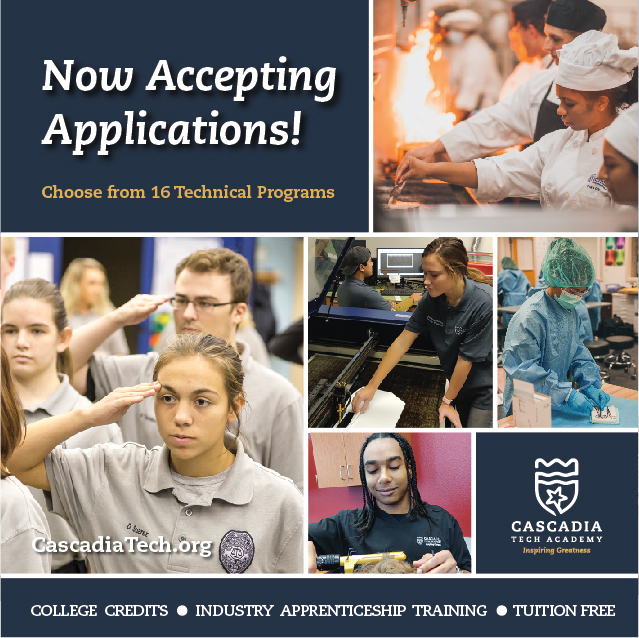 Reminder no school December 19-Jan 2. Classes will resume Jan 3. Enjoy your break!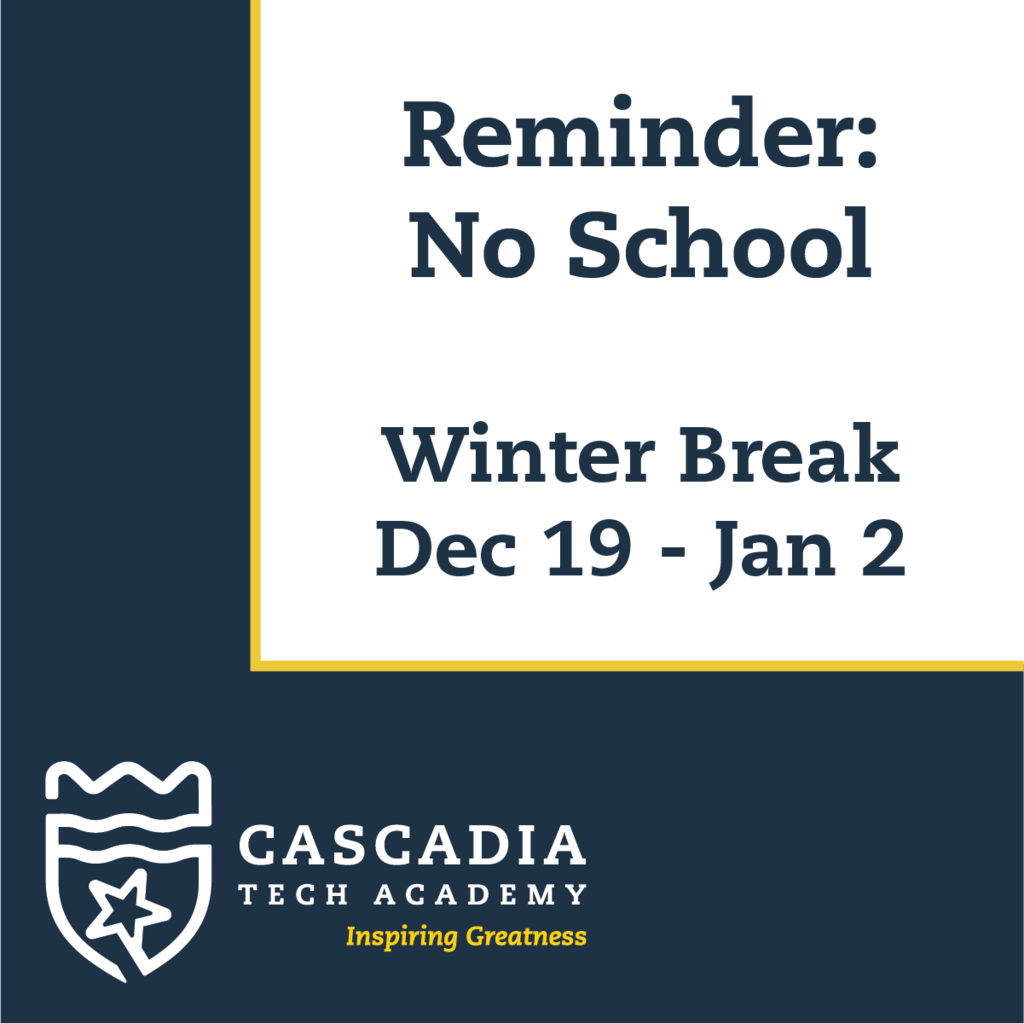 Reminder early release on December 14. No session 2.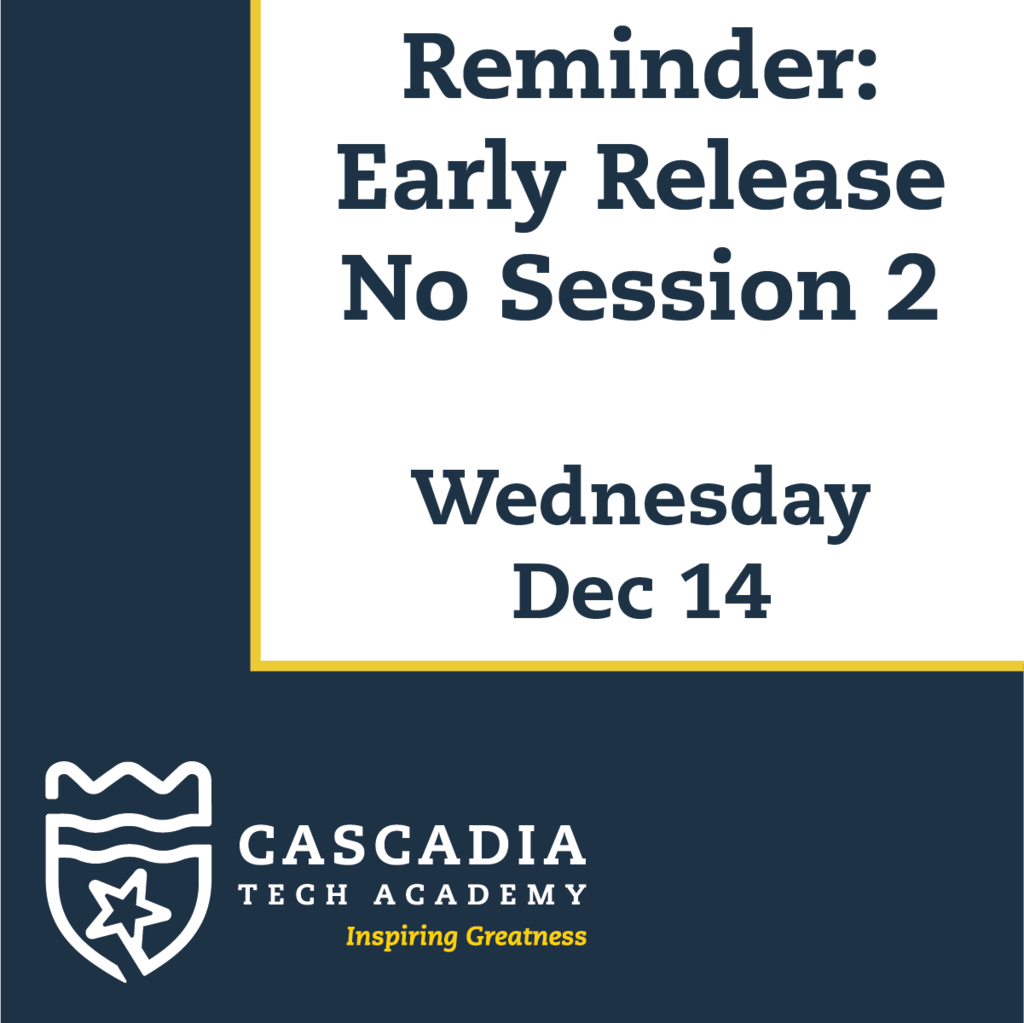 Last chance to come in for 2022! A Touch of Class will be open Thursday, Dec. 8, Friday, Dec. 9th and Thursday, Dec. 15th for breakfast and lunch, Wednesday, Dec. 14th breakfast only. We will be closed for lunch on Wednesday, December 14th and all day on Friday, December 16th.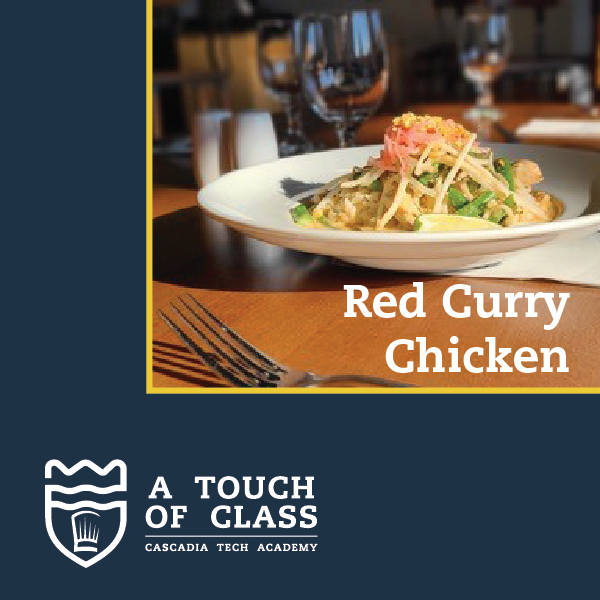 Construction Technology students are placing concrete in stem wall forms using a boom pump. A concrete vibrator is used to mechanically consolidate (remove air pockets) concrete. Trowels are used to smooth top of stem wall to prepare for installation of mud sill.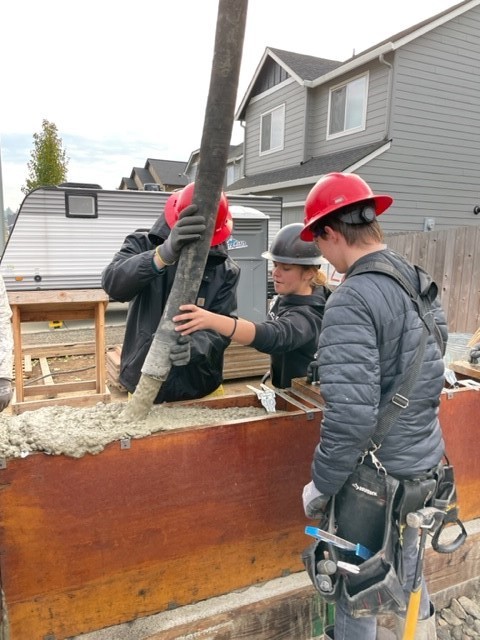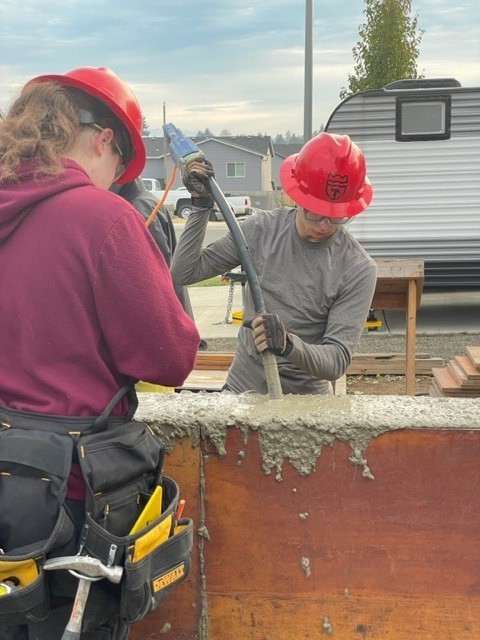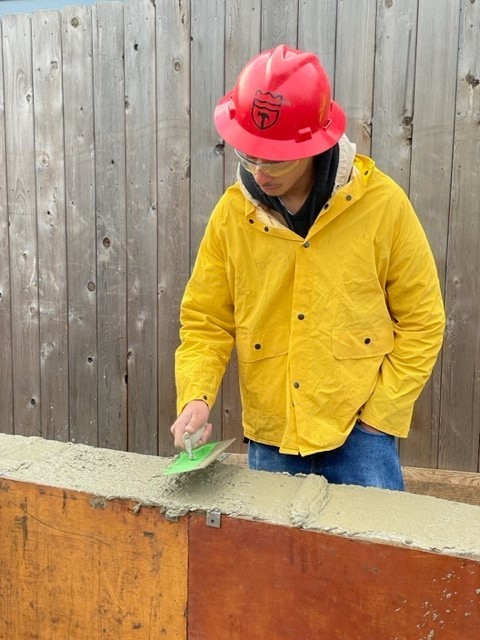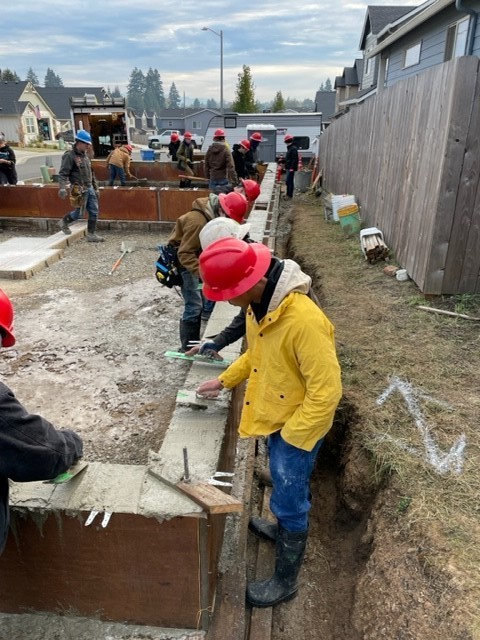 In the travel program we have a catering company, whose sole purpose is to create seasonal opportunities to cater to guests and meeting their needs. There was a request for a fall harvest event offering a variety of food and desert options with invitations included. The students designed the theme for the caterers, food, desert and beverages. Color scheme and the details were well done, everyone enjoyed the celebration of harvest as a class.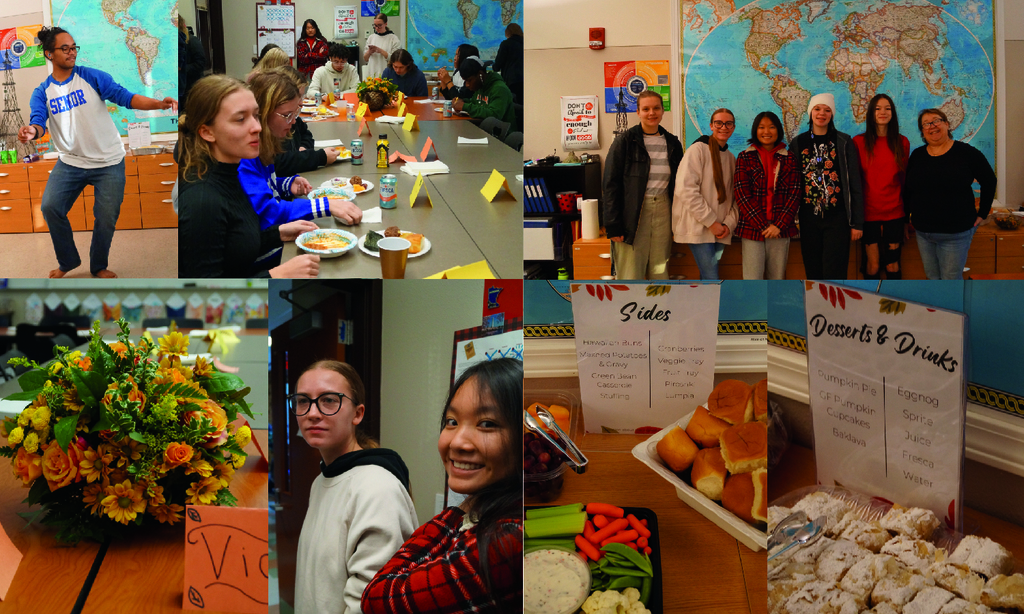 Happy Thanksgiving!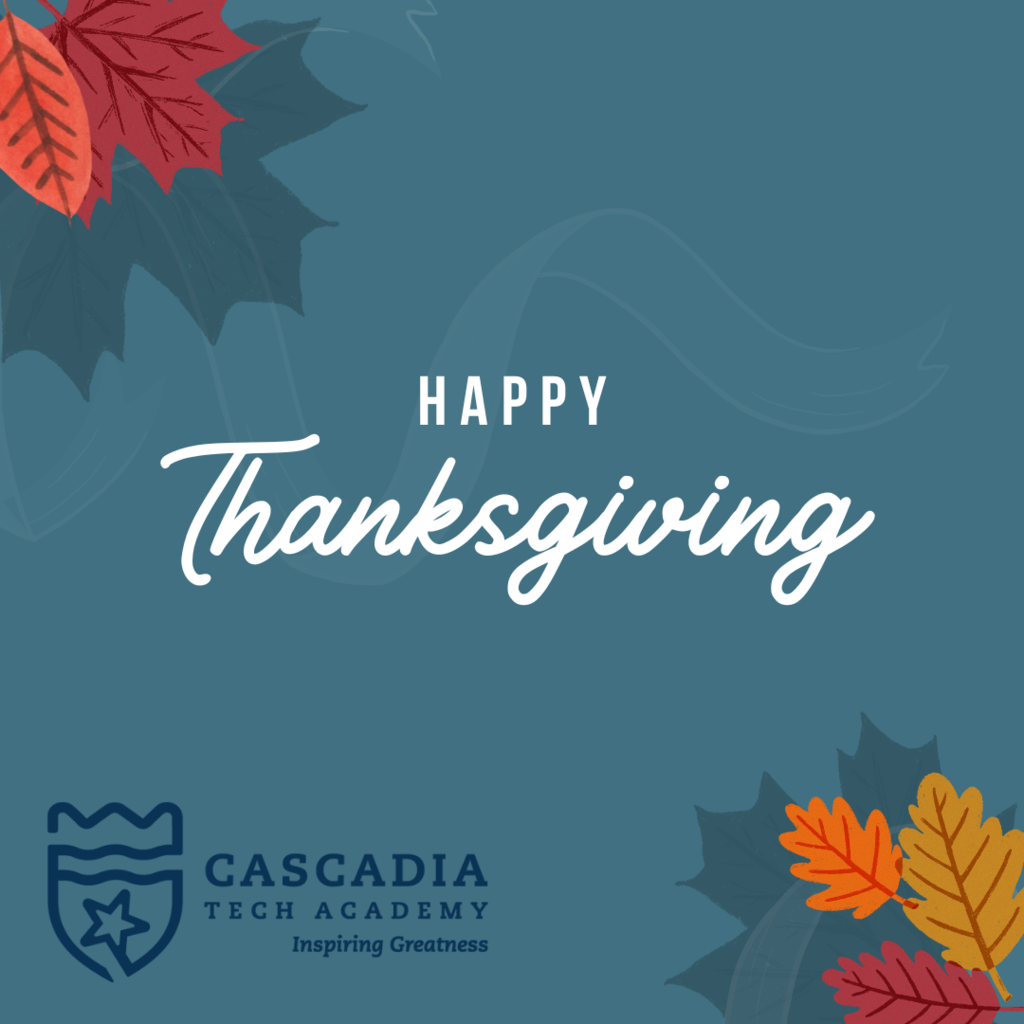 Enjoy your Thanksgiving Break!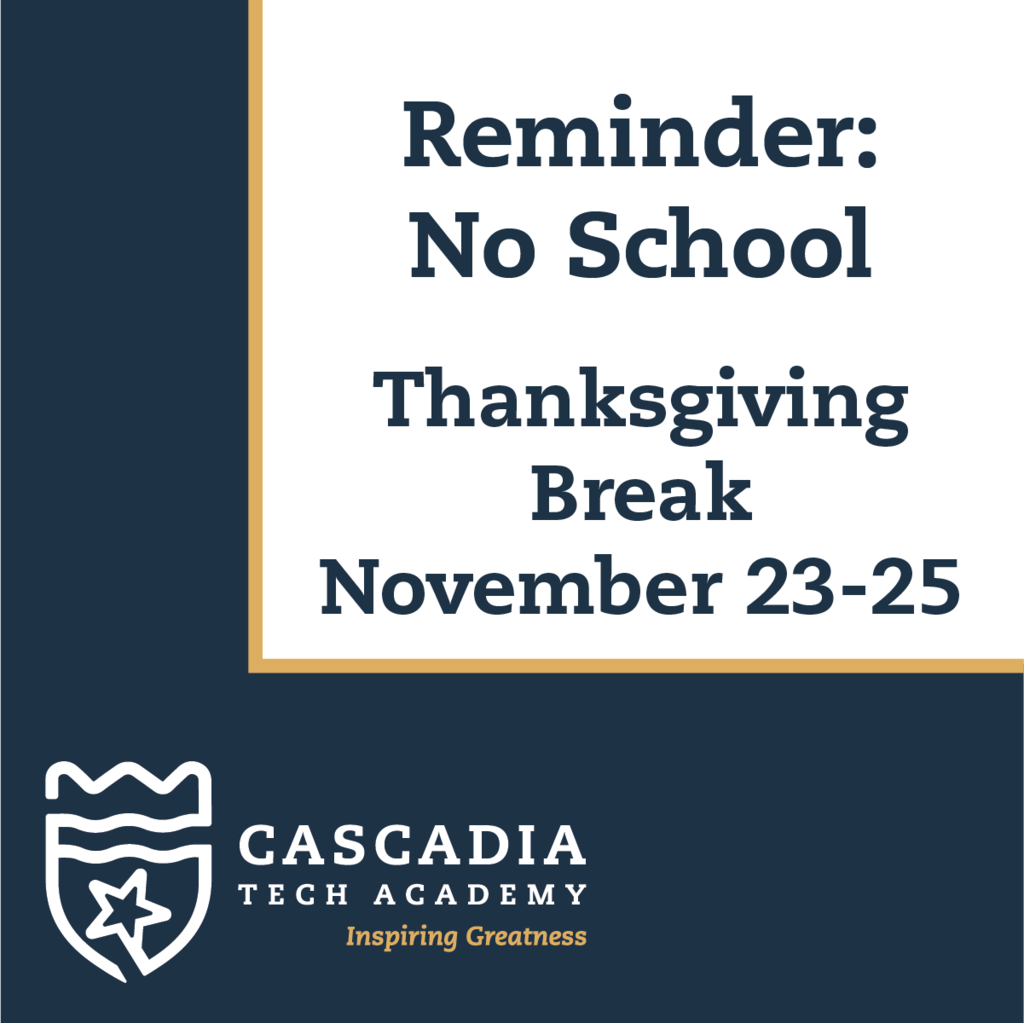 Fashion Design students are learning about elements and principles of design. The process included self-evaluations of their projects.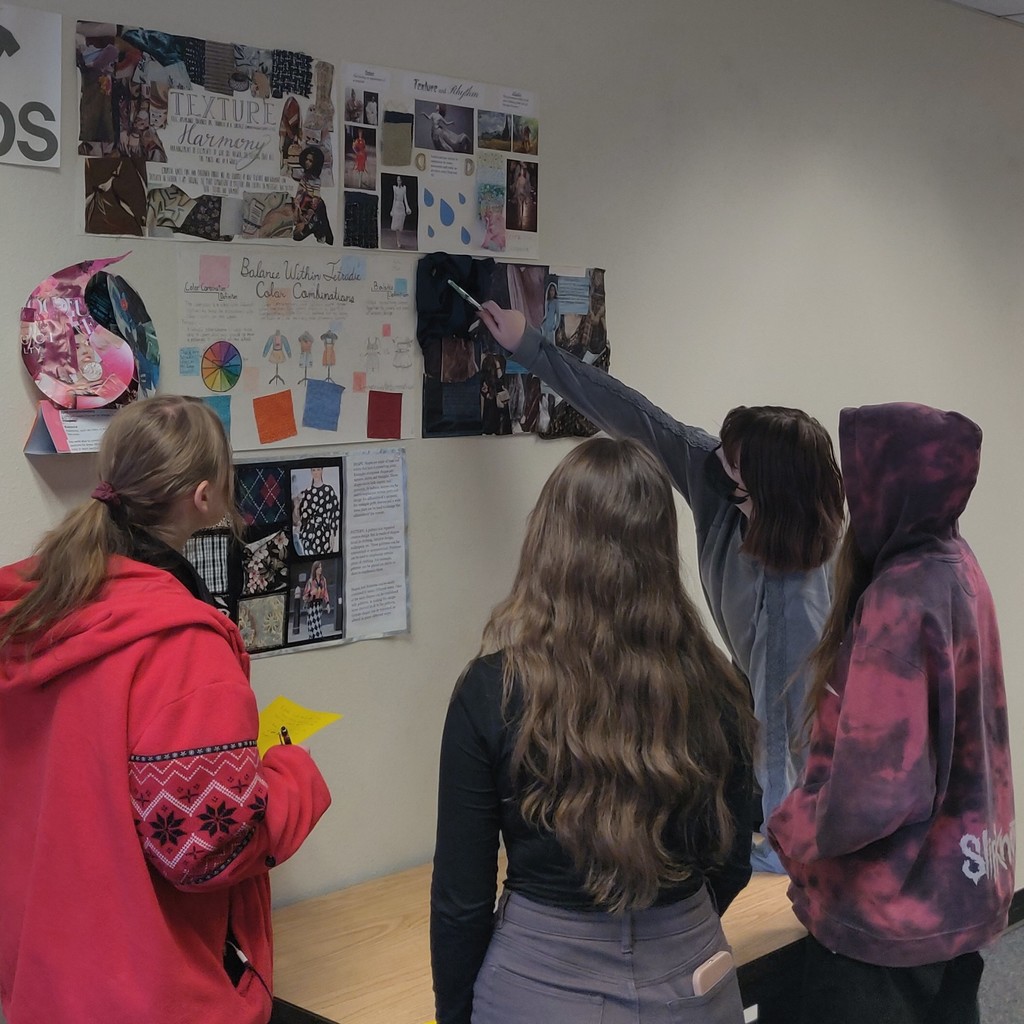 Thank you to Urgent Care Clinic Manager, Taylor Kneeland, RN, BSN from Kaiser Permanente for being a guest speaker in Medical Assisting. Guest speakers in the classroom provide students to have access to the most current practices in industry.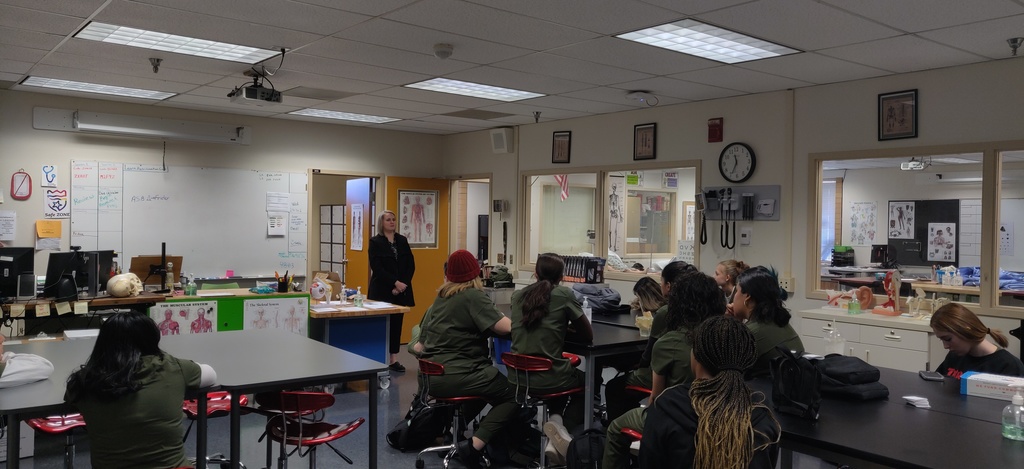 Check out the main lunch options in A Touch of Class restaurant. YUM! Seating will be available Friday, November, 18. 11:45 AM-1:00 PM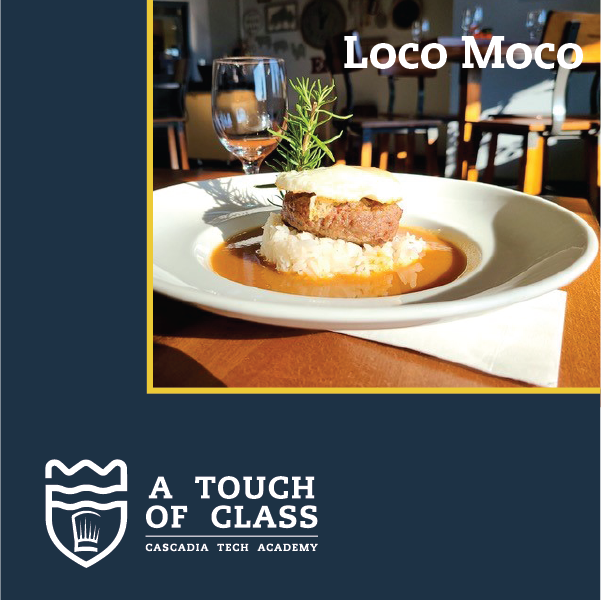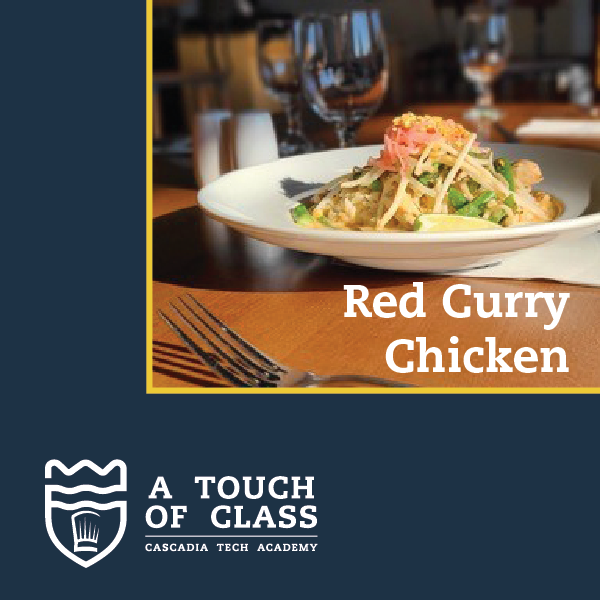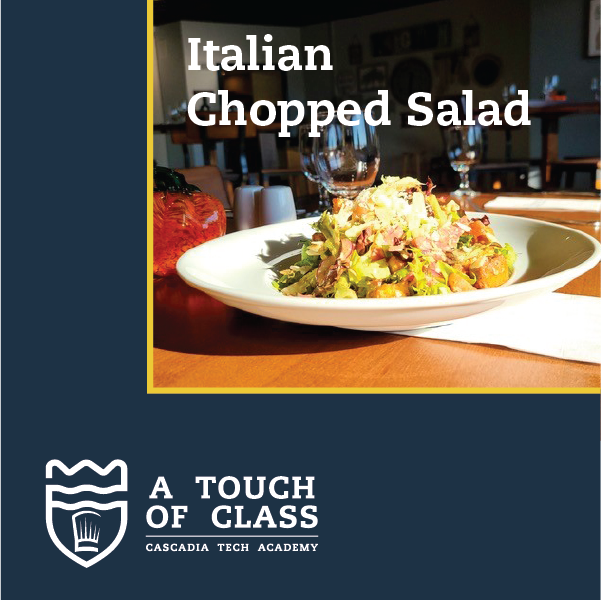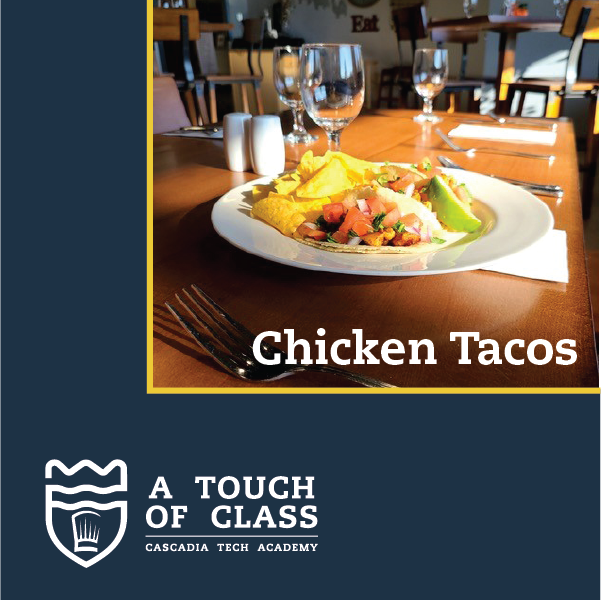 Thank you to our Cascadia Tech Staff Veterans Jim, Bill, Dennis, Justin and Rob!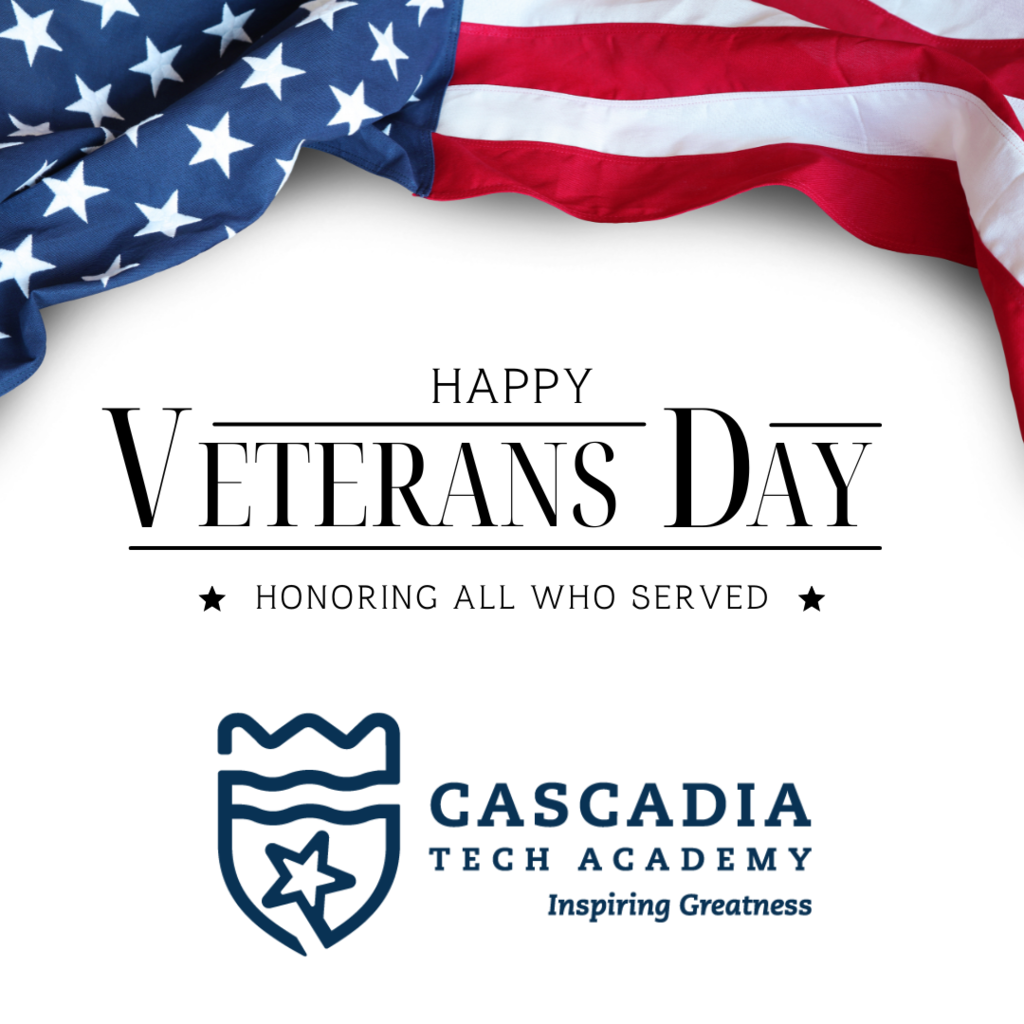 471 pounds of medication was dropped off at Battle Ground PD over the weekend. It will be sent to the state crime lab to be safely destroyed. This is just one of the many community events Criminal Justice staff and students earn volunteer hours.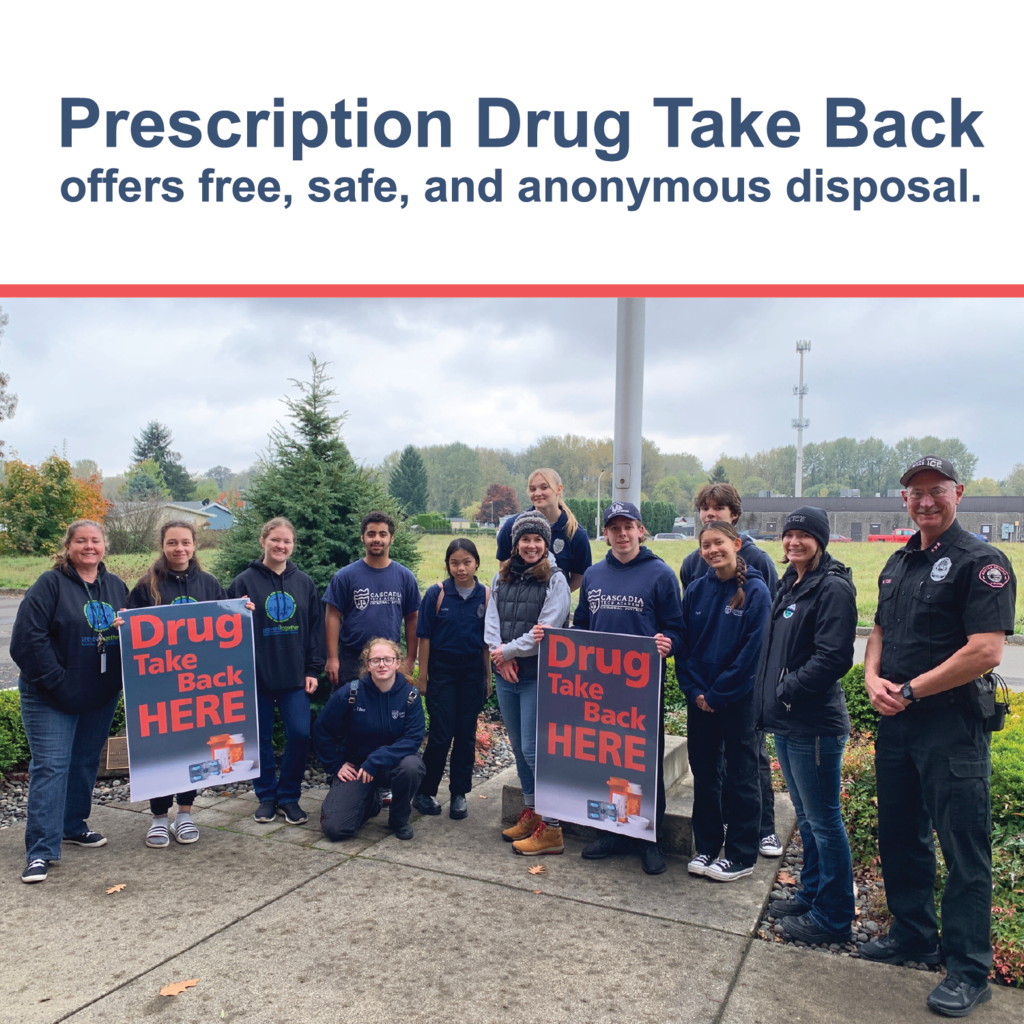 Hospitality & Tourism students went to the Vancouver waterfront to explore all the new and exciting things on Grant Street Pier. They started the tour just outside of the new AC Marriott and walked around the many new restaurants, coffee shops and stores.